The Tarot is a living Oracle; it enables us to communicate with levels of consciousness not normally available to the conscious mind. Many say that it is our own subconscious speaking through the cards; others say it is the Higher Self or the Divine Mind.
Tarot is one of the best tools for guidance that life has given to us. It shines a clear light on even the most troubling, murky or confusing situations.
A Tarot reading can quickly offer you a deeper understanding of yourself and your options. It opens up the places where you have been stuck, confused or troubled. A reading will show you what you need to know to take the next step in your life, and where to put your focus to find satisfaction.
We will discuss in advance what you want to gain from the reading and we will design it to suit your needs. One of the gifts we were given was the ability to synthesize information and to communicate in a clear, gentle and understandable manner.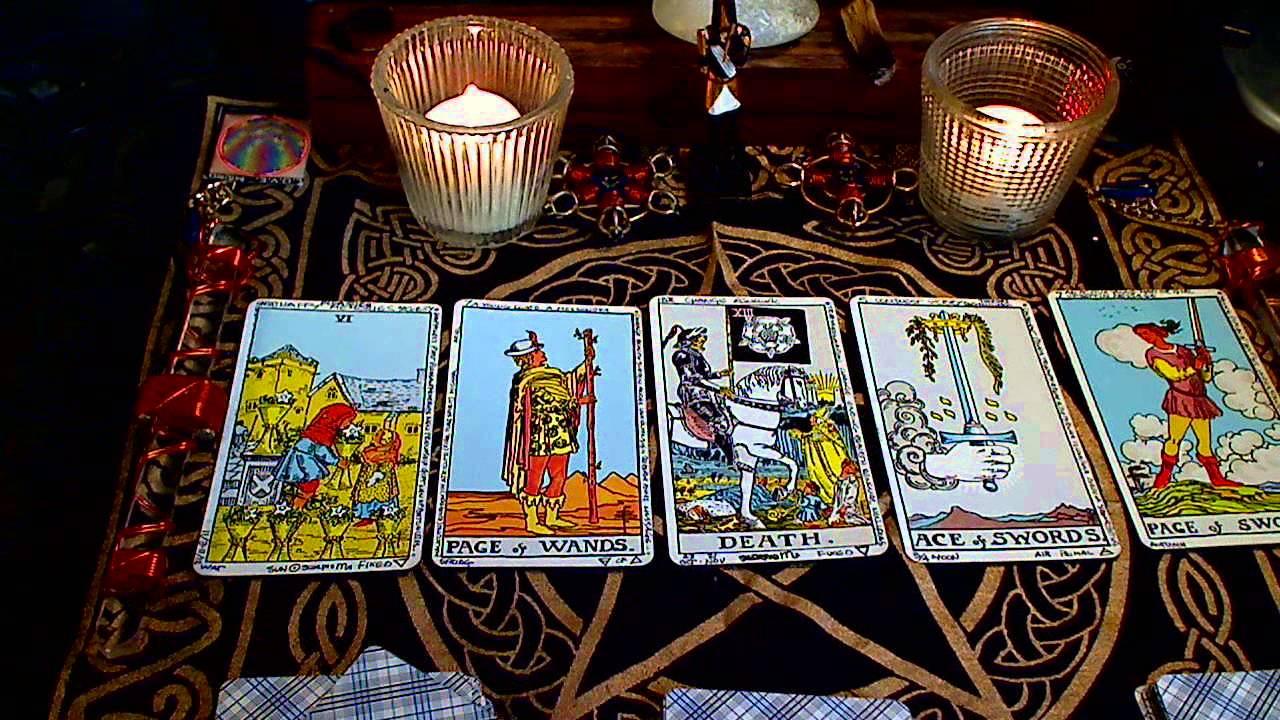 Readings are done in person, at our Stuart Office.
Please feel free to call or email for an appointment today!