Tarot Card Readings | Stuart, FL
The tarot card reading is a very in-depth reading that tells the past, present and the future it will talk about love, marriage, business and health things around you and the things to come, it also shows you the different paths and possible outcomes they could have. (1-3 into the future) 
The Chakra Center Psychic and Tarot Card Reading offers tarot card readings which are an effective way to examine different issues in a person's life
Consult with our experts in Stuart, FL.
Open Readings
Tarot card reading can be done in 2 ways. One is the open reading whereby the cards are used to carry out a general or broader assessment of the client's life. The open reading is mainly sought when people are stepping into a new phase of their life, such as getting married, relocating, or starting a family, and they want to know what to expect.
Contact us at The Chakra Center Psychic and Tarot Card Reading for reliable insight on days to come. We guarantee accurate readings.
Start a new chapter of your life with peace, joy, and positivity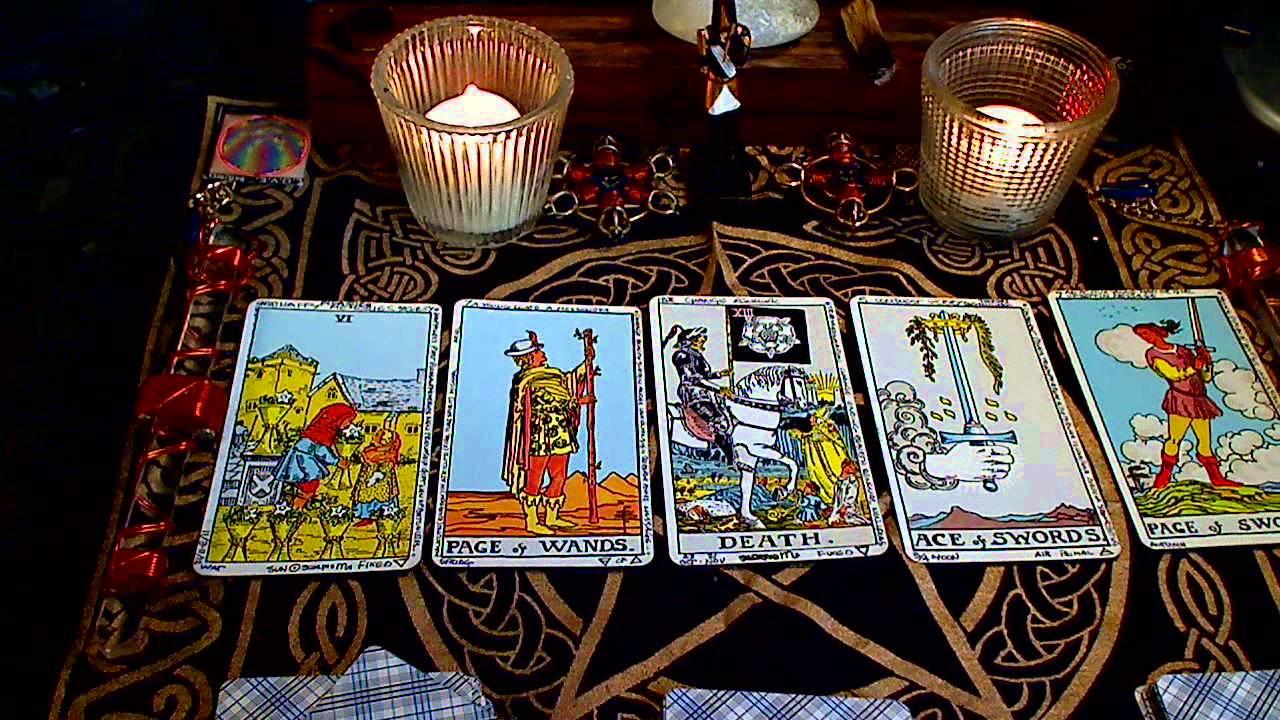 Questions Readings
The second type of tarot card reading is a questions reading. In this case, the client asks questions and the reader is able to extract a sense of direction based on what the cards reveal. Questions readings are perfect for those who are seeking help to deal with a specific problem.
The Chakra Center Psychic and Tarot Card Reading also specializes in palm reading, and chakra balancing and cleansing. Contact us for details.
Get a sense of direction based on what the cards reveal
Psychic reading
Palm reading
Tarot card reading
Chakra balancing and cleansing
Custom crystals
Experts at your service